Humanities Kansas connects communities with history, traditions, and ideas to strengthen civic life.
We thank HK for underwriting our efforts to record our history and perhaps the future of Ranching South of Dodge in Clark County, Kansas.
Visit https://kansashumanities.org for further information. HK is the only organization dedicated to creating, supporting, and promoting the humanities as a resource for all Kansans.
Content is being added! Check back for more great stories.
The Ashland City Library is not responsible for content in these interviews. Interviews reflect the thoughts and opinions of those interviewed, NOT the library.
Jim Arnold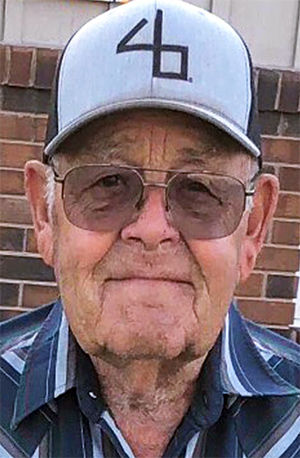 Mike Harden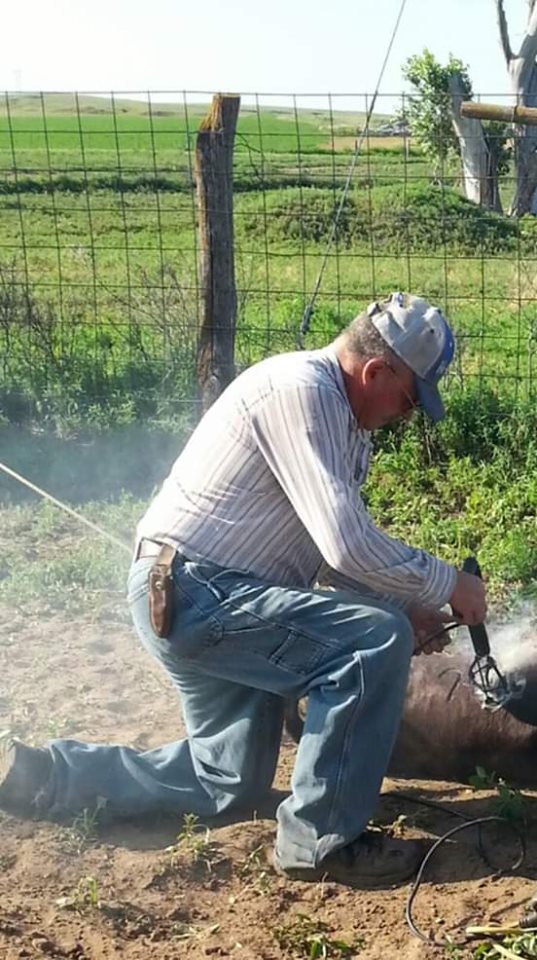 Vernon Howell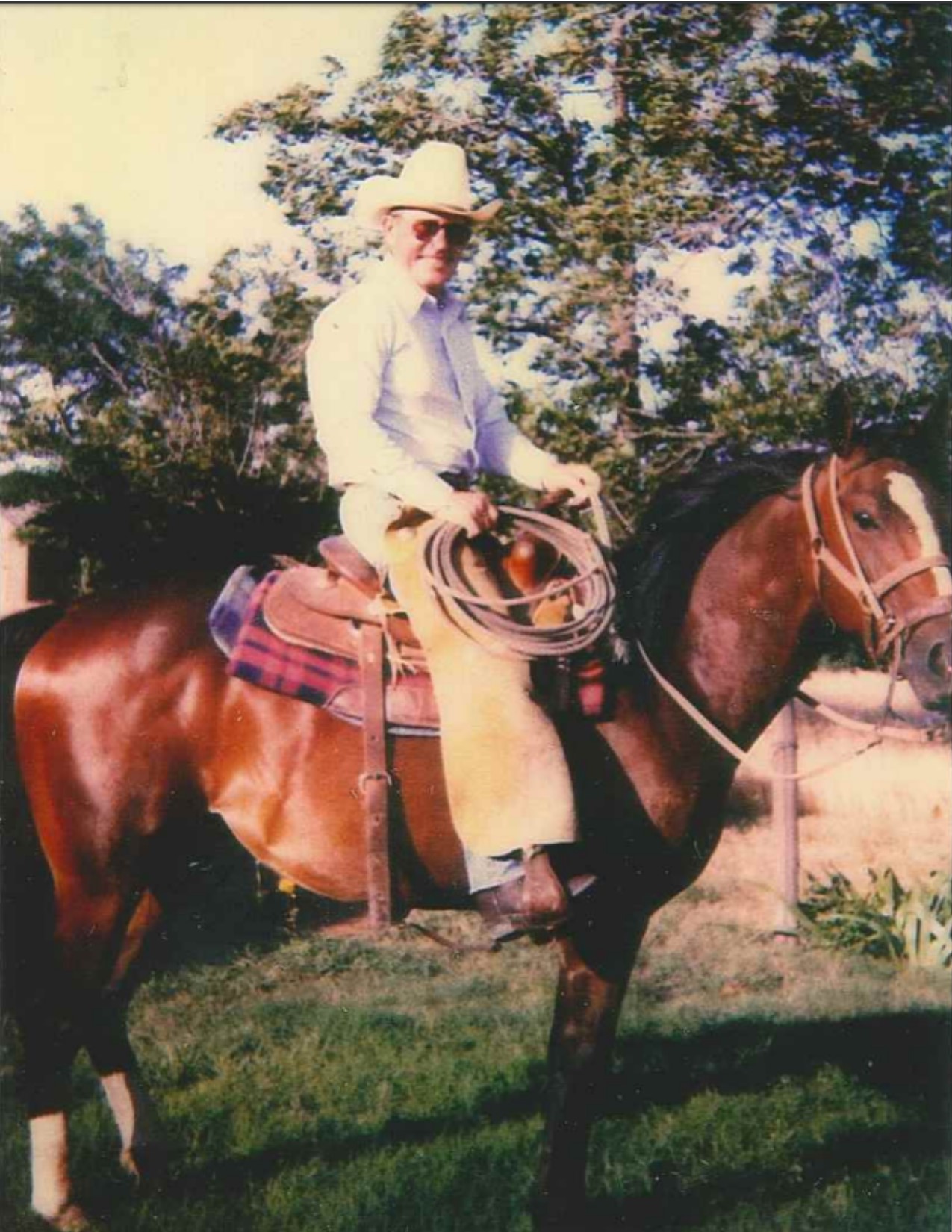 George Krier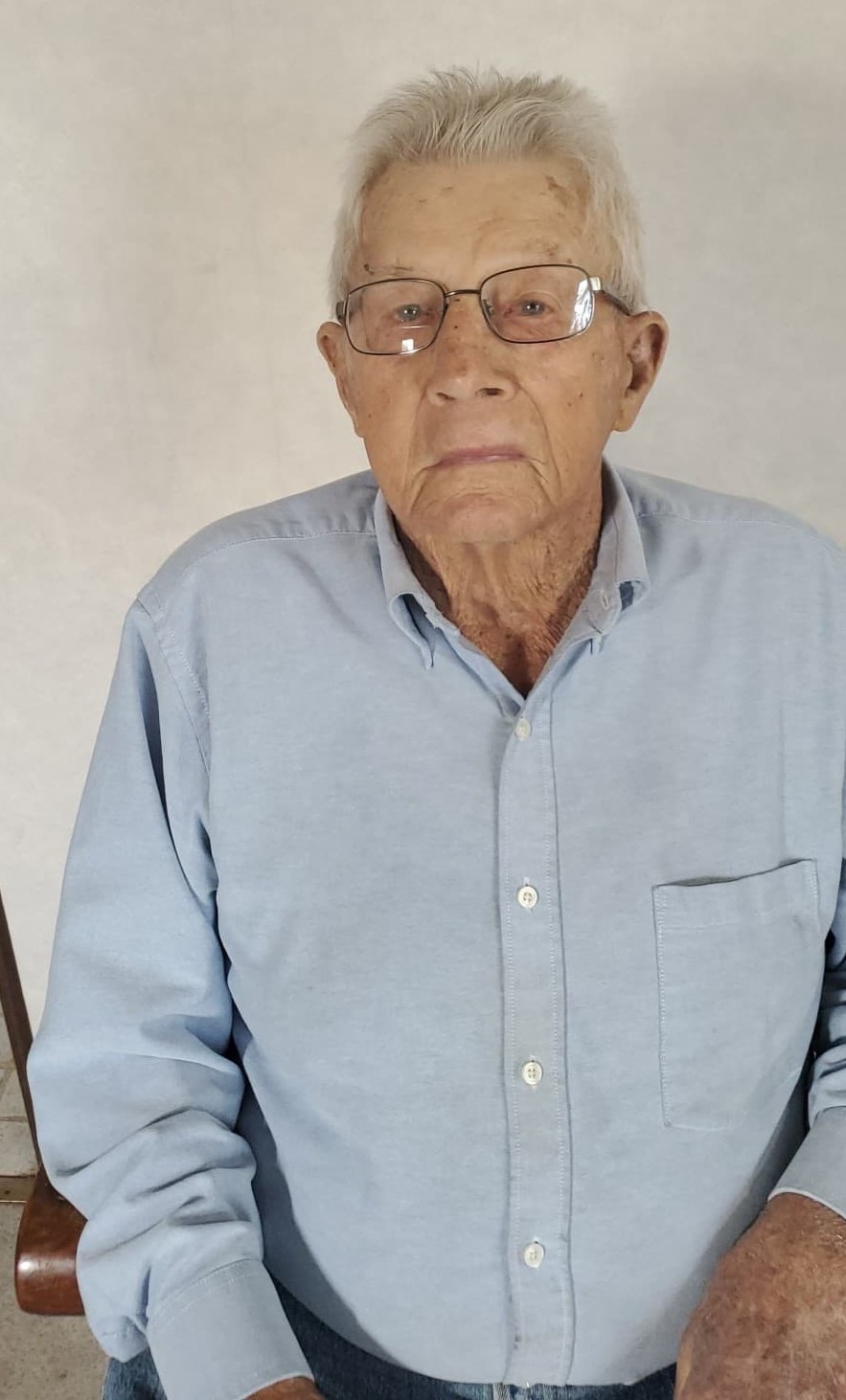 Mary Kaltenbach
Charlie Mosshart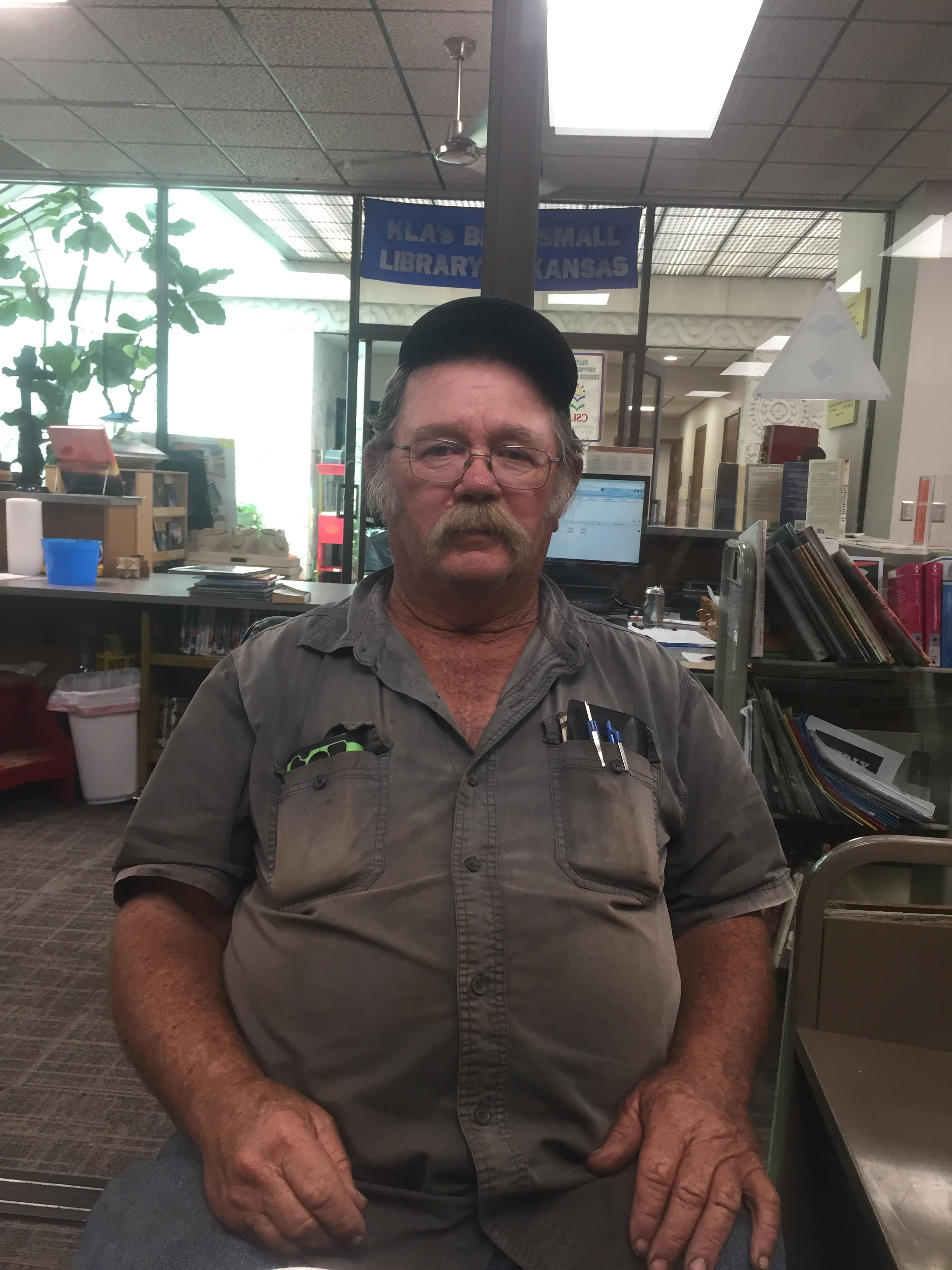 Rancher/farmer
Audio Interview
Charlie Mosshart Interview Transcript
Keith Randall
David Redger
Bessie Seacat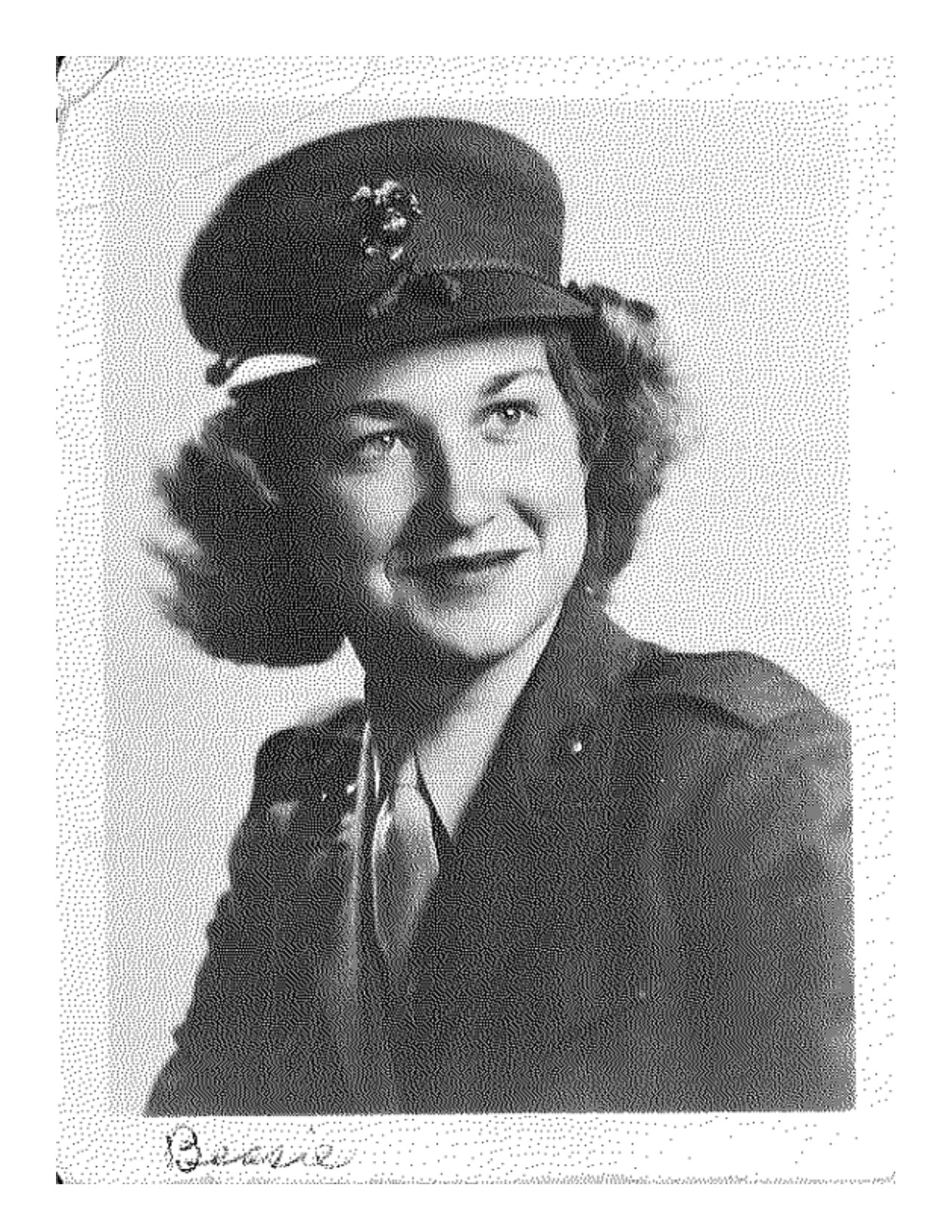 Farm/Ranch Wife
Bessie Seacat Audio Interview
Bessie Seacat Interview Transcript
Bessie Seacat Family Homestead